NATIONWIDE FABRIC: COMMERCIAL FABRIC & UPHOLSTERY EXPERTS
Nationwide Fabrics is your leader in quality and attractive commercial fabrics for home decor, curtains, drapes, marine and automotive collections. We are located in Miami, FL in Bay Harbor Islands and service the entire United States.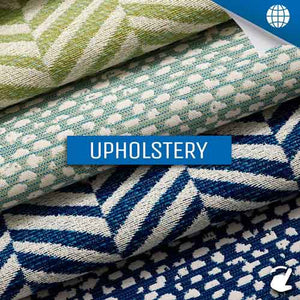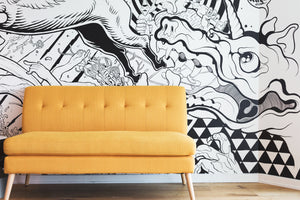 Fabric Meets Service
We at Nationwide Fabric pride ourselves on carrying a vast variety of elegant fabrics to meet the needs of every customer. It is not just about the fabric though, it is about having exceptional customer service to ensure that every person feels as though they are part of our family!
NATIONWIDE FABRIC IS #1 FOR COMMERCIAL FABRICS AND UPHOLSTERY
HOME DECOR FABRICS
We accel in home decor fabrics for all of your commercial upholstery needs. From curtains, to drapes and specific materials for couches, pillows and more. Nationwide Fabric is your goto for quality home decor fabrics.
CUSTOM AUTOMOTIVE INTERIORS
Turn the inside of your dream car into a totally customized dream-o-mobile. Our automotive fabrics are prefect for your luxury, sports and vintage dream car.
ELEGANT YACHT UPHOLSTERY
Ride the seas in style while maintaining a safe and friendly ecosystem. Our marine fabrics are ensured to be coral reef friendly without sacrificing style or comfort.
Miami Commercial Upholstery Experts
Nationwide Fabrics services retailers across the country with our extensive catalogue of home / commercial decor, automotive and marine upholstery. Our top quality fabrics are custom tailored (no pun intended) with fire safety and environmental standards in their respective niches. We do this without sacrificing quality or breaking your bank.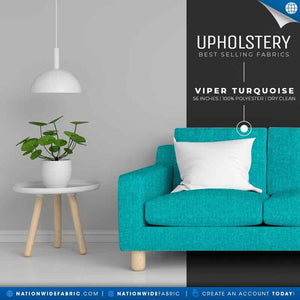 FOLLOW NATIONWIDE FABRIC ON INSTAGRAM!
Follow us for all of your quality fabric and upholstery needs.