CAR UPHOLSTERY MIAMI
Our Automotive collection provides your vehicle with the best Car upholstery fabric in Miami-Dade, Broward and Palm Beach Counties
Shop Now
CUSTOM CAR UPHOLSTERY & AUTOMOTIVE FABRICS IN MIAMI
Nationwide Fabric provides custom automotive shops and retailers with the finest fabrics for your class or exotic automobile. As a custom automotive retailer in Miami, customers typically look for the cat's meow. What else can you expect when custom tailoring somebody's dream car?!?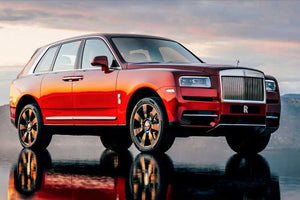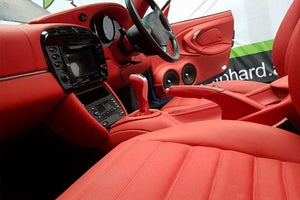 THE HIGHEST QUALITY CAR UPHOLSTERY IN MIAMI
Nationwide Fabric has been servicing Miami's boats and yacht charters for over 10 years. During this time we've been supplying commercial vendors with wholesale prices on the highest quality fabrics and canvases. This way, when captains and crew management companies visit your store, they will not walkway due to lack of quality selection.
CAR UPHOLSTERY & AUTOMOTIVE FABRIC COLLECTION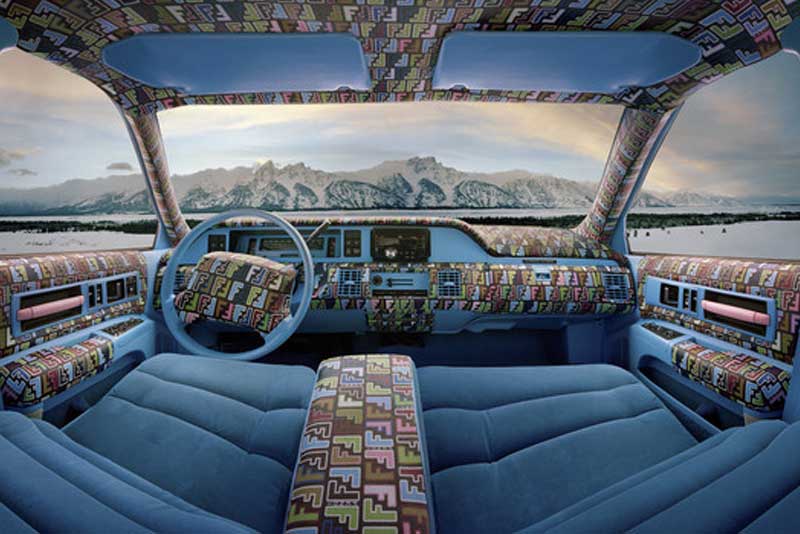 FABRICS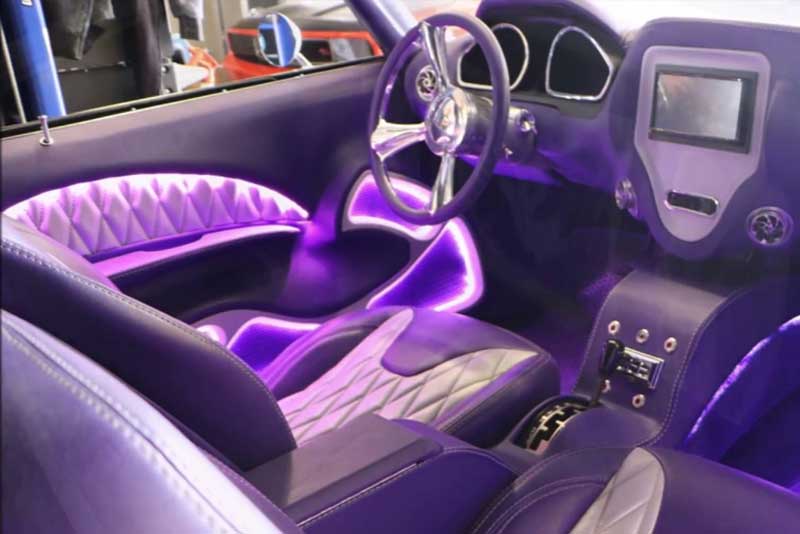 CAR UPHOLSTERY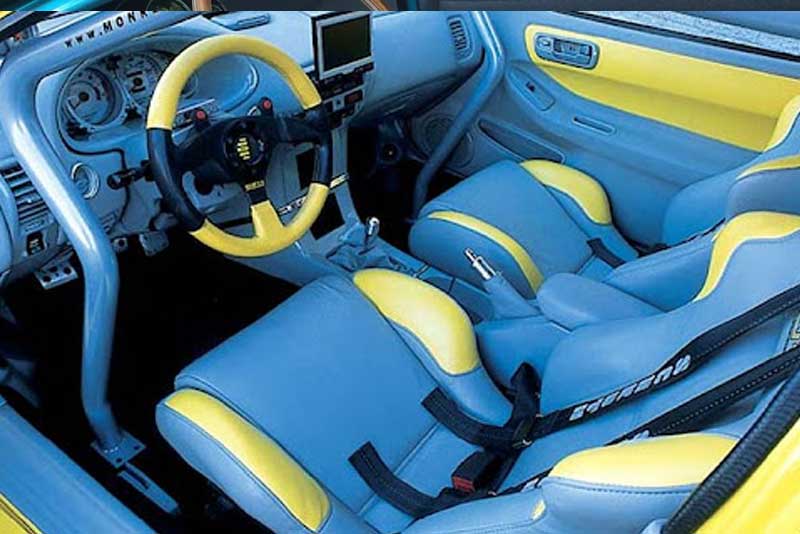 CRAFTMANSHIP
THE NATIONWIDE CAR UPHOLSTERY GUARANTEE
Miami automotive upholstery fabric adheres to the car lovers traditional and avant-guard customization projects. Nationwide works hard to provide customers like you, high-quality materials at a reasonable price. Thus, clients can supply their automotive loving customers with the most proper and creative designs on the market.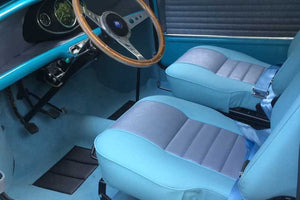 At Nationwide our customers are our #1 priority. We formulate the best quality products at the best possible price. Specializing in commercial vendors, our clientel range from big commercial industrial manufacturers to medium sized upholstery shops. In addition, we work withsmall embroidery crafters. Our goal and mission of our marine upholstery division is to satisfy our vendors. This way, they can deliver the best possible experiences to their customers. All of our fabrics are environmentally safe as we keep the sea, ocean and coral reefs in mind in order to preserve our beautiful planet.
Best Sellers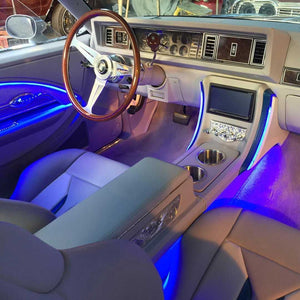 Experts At Car Upholstery In Miami
Let Nationwide Fabric take care of your fabric selection. We will supply you the utmost in quality and craftsmanship. Then, take it to your local Miami Car Upholsterer to finish the job!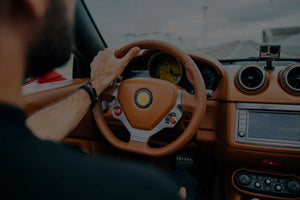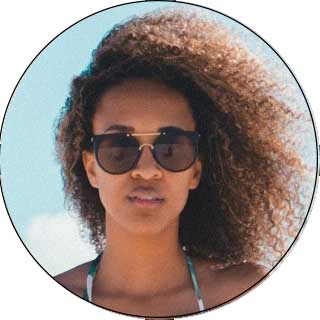 Betty Sarver
Nationwide Fabric got me some vintage and classic looking fabrics for my car interior that I couldn't find anywhere else.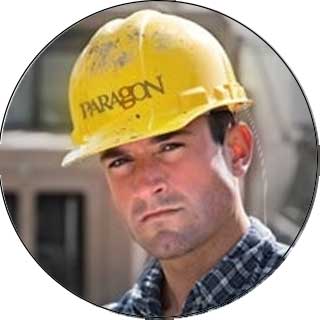 Carl Cansprung
The team at Nationwide Fabric was able to get custom automotive fabrics for my father's old truck. It's got a lot of sentimental value. We took it to a Miami Car Upholstery shop and it looks better than we imagined.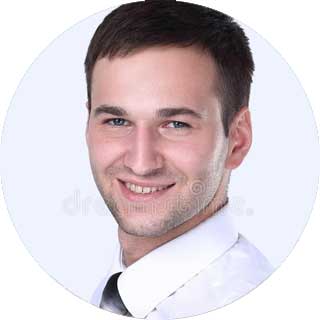 Bret Goldstein
We wanted to keep the car in the family and hand it down to my kids but the leather had been through a lot. Nationwide Fabric's automotive fabric selection was the best we caw. The car got reupholstered and looks pristine!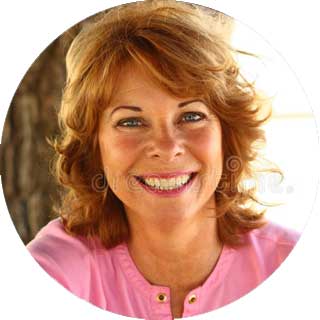 Sima Benashevitz
I got my husband's vintage 57 Chevy reupholstered and Nationwide's fabric delivered the highest quality along with the best price!