HOME DECOR FABRICS FOR DRAPES & CURTAINS
Our Custom Home Decor fabrics provide your Retail clients with an amazing fabric collection in Miami-Dade, Broward and Palm Beach Counties
Shop Now
CUSTOM HOME DECOR FABRICS IN MIAMI
Nationwide Fabric provides custom home decor fabrics for all of your commercial fabric needs. Our office is located in Miami, FL but we service the entire nation and specialize in commercial accounts. This includes but is not limited to couches, curtains, drapes and more.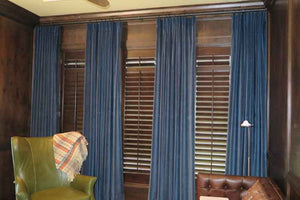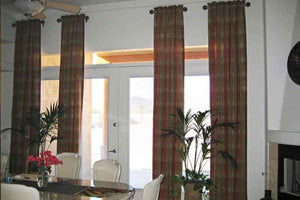 THE HIGHEST QUALITY FABRICS FOR YOUR ESTABLISHMENT'S DRAPES & CURTAINS IN MIAMI
When it comes to curtains and drapes, it can make or break the design of your room or establishment. Our custom designs are exclusive and don't sacrifice quality for price. Whether you need to service a lobby, conference room, Nationwide Fabric has the catlogue you need all under one roof.
CUSTOM HOME DECOR FABRICS MIAMI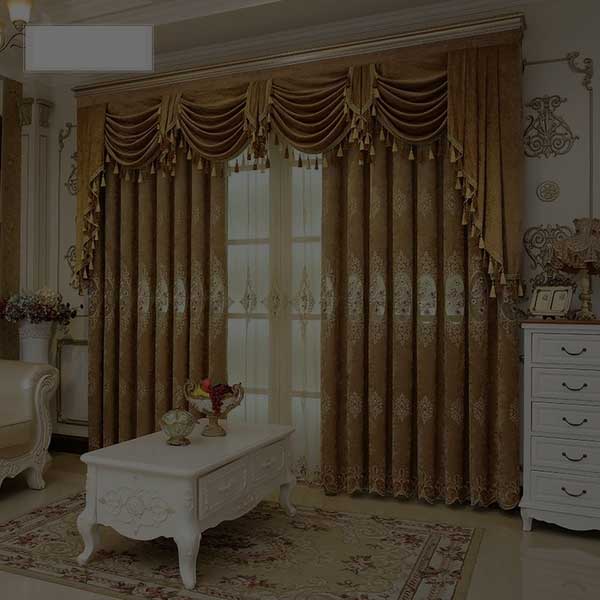 FABRICS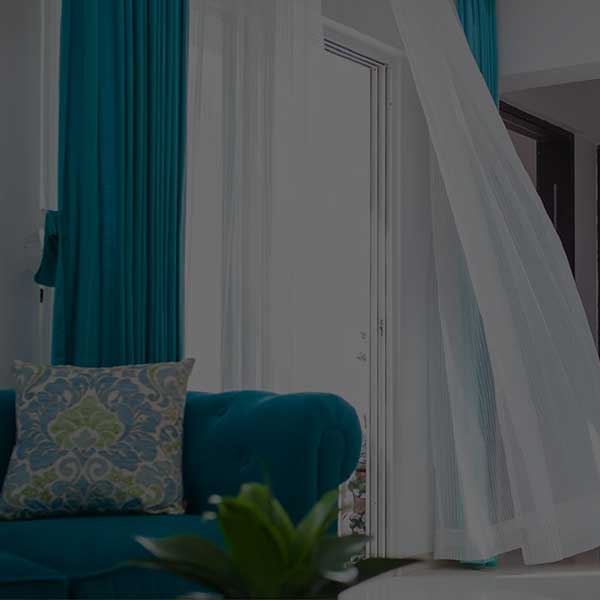 DRAPES & CURTAINS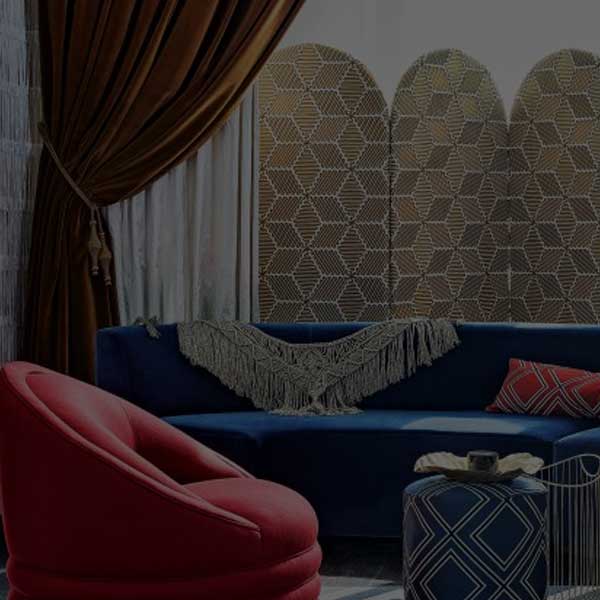 CRAFTMANSHIP
MIAMI DRAPERY & HOME DECOR FABRICS
Miami home décor and draper fabric adheres to the home lover and interior designers. Nationwide Fabric carries traditional and Avant-guard styles allowing for a perfect fit within your creative design. As a Miami home décor fabric wholesaler, we go above and beyond to provide our customers, high-quality materials at  reasonable prices. Our clients are then able to carry over our selection of collections to even the pickiest interior designers and first time homeowner decorators.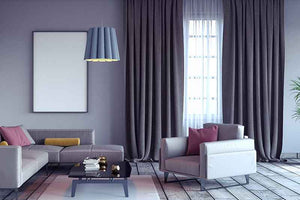 At Nationwide our customers are our #1 priority. We formulate the best quality products at the best possible price. Specializing in commercial vendors, our clientel range from big commercial industrial manufacturers to medium sized upholstery shops. In addition, we work with small embroidery crafters. Our goal and mission of our marine upholstery division is to satisfy our vendors. This way, they can deliver the best possible experiences to their customers. All of our fabrics are environmentally safe as we keep the sea, ocean and coral reefs in mind in order to preserve our beautiful planet.
BEST HOME DECOR DRAPES & CURTAIN SELLERS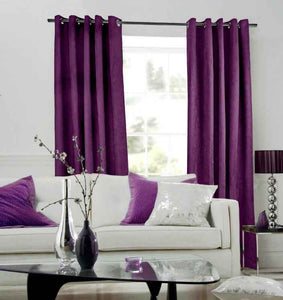 Curtains & Drapes Miami
As you can see, your curtains and drapes can really bring a room together. We specialize in hotels, convention centers and other commercial spaces. Come and realize the professionality and quality that comes with Nationwide Fabric
This section doesn't currently include any content. Add content to this section using the sidebar.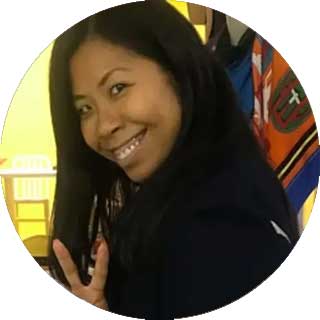 Lisa Lee
When it comes to home decor fabrics, Nationwide Fabric is where it's at. Their punctuality and professionalism separate them for their competition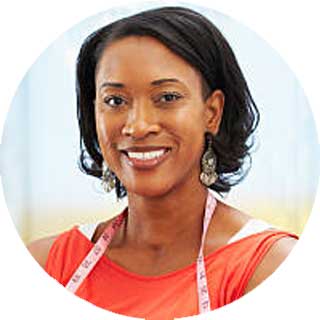 Diedre Wilson
What can I say besides that working with Nationwide has been the most efficient and seamless experience when it comes to all my corporate accounts.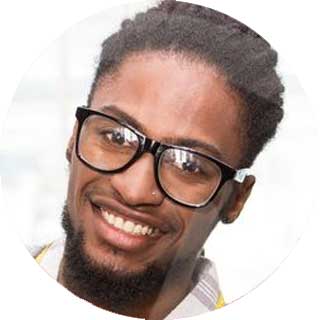 Markus Banks
Nationwide Fabrics goes above and beyond both service and knowledge wise about how to get the right feel and look for your fabric and home décor needs.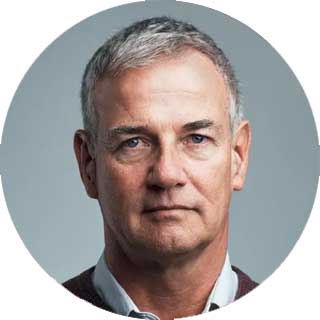 Nathan Wells
We had a time sensitive project and most other wholesalers told us to take a hike. Nationwide took our project on and worked diligently to complete it in a timely manner and meet our deadlines. Thank you so much!