YACHT UPHOLSTERY FABRICS MIAMI
Our Marine collection provides your yacht or boat with the best upholstery fabric in Miami-Dade, Broward and Palm Beach Counties
Shop Now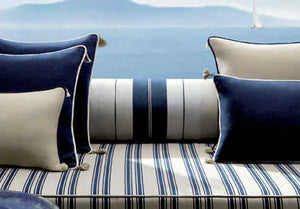 CUSTOM YACHT UPHOLSTERY FABRICS IN MIAMI
Nationwide Fabric provides upholstery and drapery vendors with the finest fabrics for your marine collection. If you are looking to supply your customers with a more diverse, quality selection of fabrics for custom yacht upholstery projects contact us today.
THE HIGHEST QUALITY FABRICS FOR YOUR MIAMI BOAT OR YACHT
Nationwide Fabric has been servicing Miami's boats and yacht charters for over 10 years. During this time we've been supplying commercial vendors with wholesale prices on the highest quality fabrics and canvases. This way, when captains and crew management companies visit your store, they will not walkway due to lack of quality selection.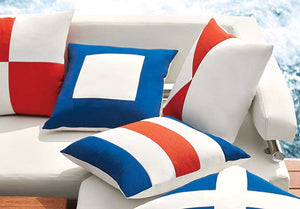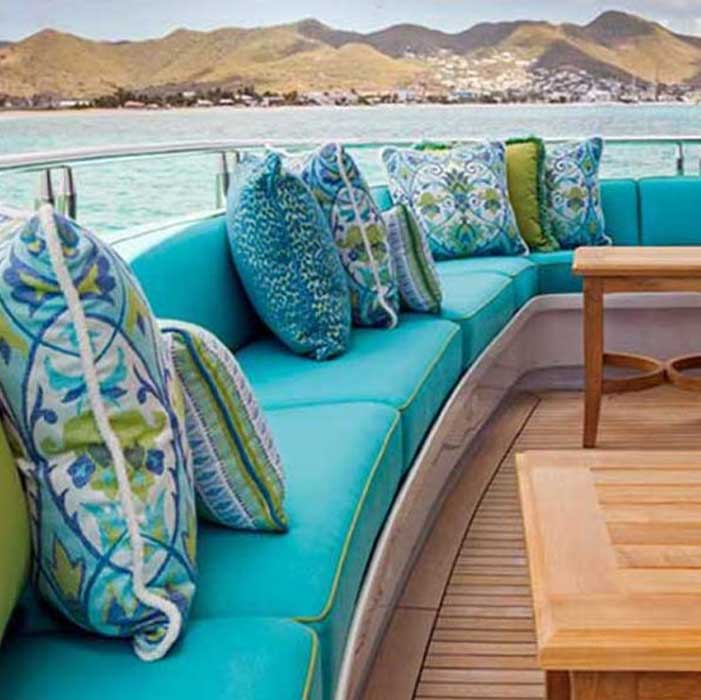 FABRICS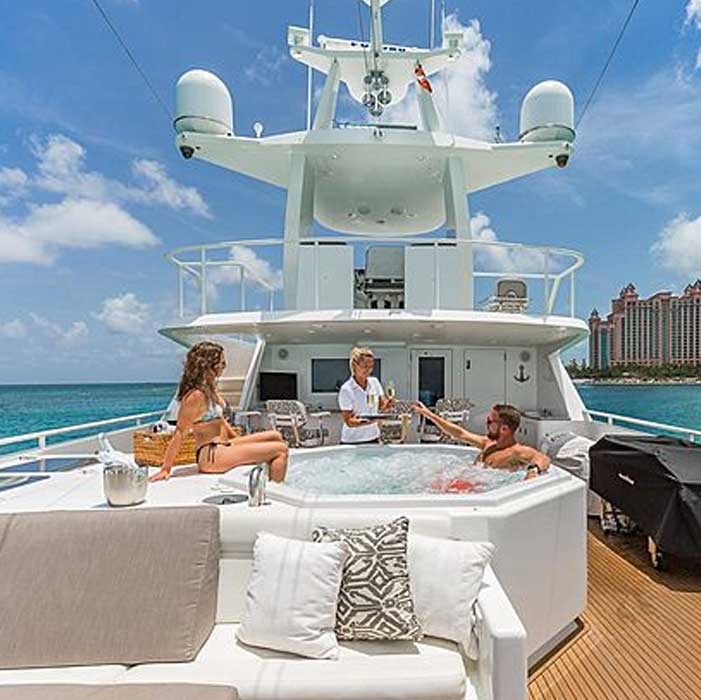 YACHT UPHOLSTERY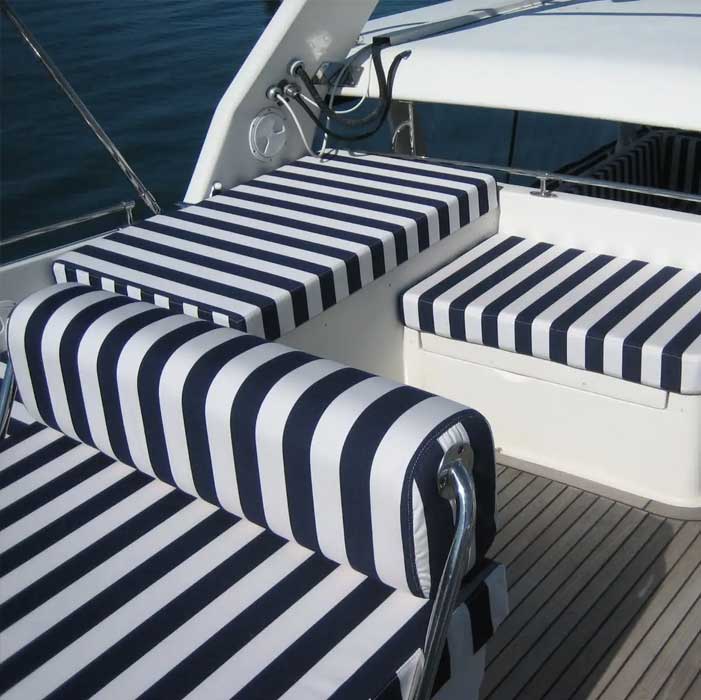 CRAFTSMANSHIP
THE NATIONWIDE MARINE FABRIC GUARANTEE
Miami boat upholstery fabric: nationwide fabrics works hard to provide customers like you, high-quality materials at a reasonable price so that you can get back out on water as soon as possible. all of our products are safe environmentally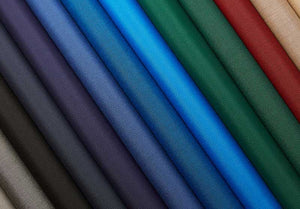 At Nationwide our customers are our #1 priority. We formulate the best quality products at the best possible price. Specializing in commercial vendors, our clientel range from big commercial industrial manufacturers to medium sized upholstery shops. In addition, we work with small embroidery crafters. Our goal and mission of our marine upholstery division is to satisfy our vendors. This way, they can deliver the best possible experiences to their customers. All of our fabrics are environmentally safe as we keep the sea, ocean and coral reefs in mind in order to preserve our beautiful planet.
Best Yacht Upholstery Fabrics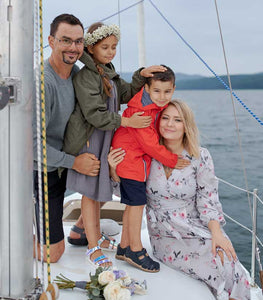 Yacht Upholstery Experts In Miami
Looking for custom yacht upholstery fabrics? Nationwide Fabric supplies you with environmentally friendly marine fabrics that stand the test of time. All this without sacrificing quality, comfort or your wallet!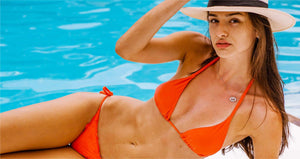 Yacht Upholstery Fabrics
Premium Marine Fabrics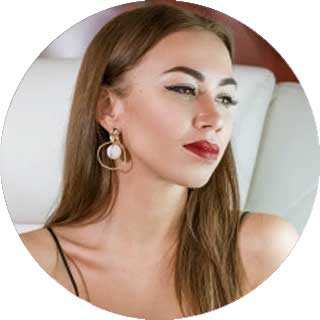 Veronica Smendster
Ethan and Nationwide have really helped bolster up our selection of marine fabrics. Customers gravitate towards the Nationwide catalogue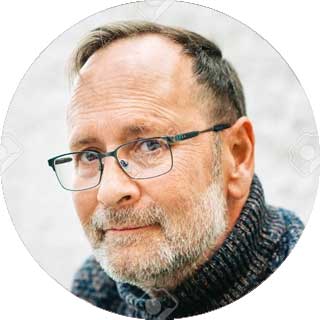 Efraim Karpel
Nationwide was able to get me some amazing catalogues of incredible marine collections that include environmentally safe materials.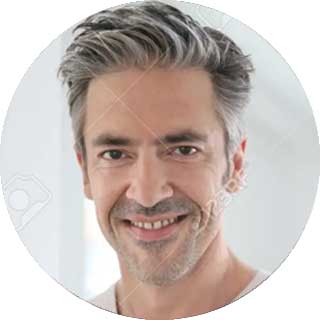 Adam Wright
We were able to find exclusive fabrics that only Nationwide carried and even our Yacht Upholsterer in Miami asked for their catalogue. The boat looks great.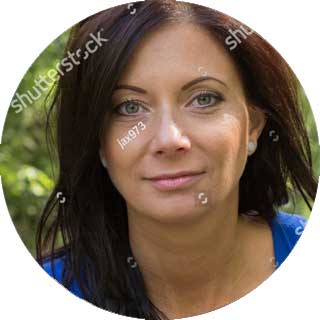 Kelly Truehorn
What can I say besides Nationwide is my go-to when it comes to Marine Fabrics for Yacht Upholstery. It's not even close!